Power Monitoring & Electrical Design Engineering in Upland, CA
Ham's Electric, Inc. takes pride in ensuring the reliability of your essential, always-on electrical systems. Through power monitoring and quality analysis, we ensure your mission-critical electrical infrastructure is functioning at peak efficiency. Moreover, we offer the design assistance companies across Upland, CA need when developing turnkey systems for facilities. Partner with us for unparalleled peace of mind.
We offer 3- and 30-day recordings of panels, switchboards, motor control centers and more, as required by California's Office of Statewide Health Planning and Development when additional loads are added to existing electrical distribution systems. Trust us to monitor multiple loads simultaneously, saving you time when gathering required data for OSHPD approval. Recording parameters can be adjusted to each customer's specifications.
A power quality survey is used to show the presence and extent of power system disturbances in electrical distribution systems. It's a service we provide to Upland, CA customers as part of power monitoring and systems evaluation. We use power quality analysis to determine the extent of work required to correct power system problems. This information can be used to help troubleshoot:
Intermittent failure of electronic equipment
Interference with data communications
Excessive noise and vibration of transformers and switchgear
Overloading/overheating of conductors
Nuisance tripping of circuit breakers
Inaccurate utility metering
Electrical Design Assistance
Our electrical design assistance capabilities extend to a broad range of industries and facility types. We've helped design complete systems for hospitals, data centers, television studios, casinos, manufacturing, commercial buildings and nursing homes.
Our expertise also extends to everything from switching power supplies to power monitoring, and we're ready to help with all phases of system design and installation. No matter the scope of demand or the complexities of your facilities, we'll help engineer an electrical system that performs above and beyond your expectations.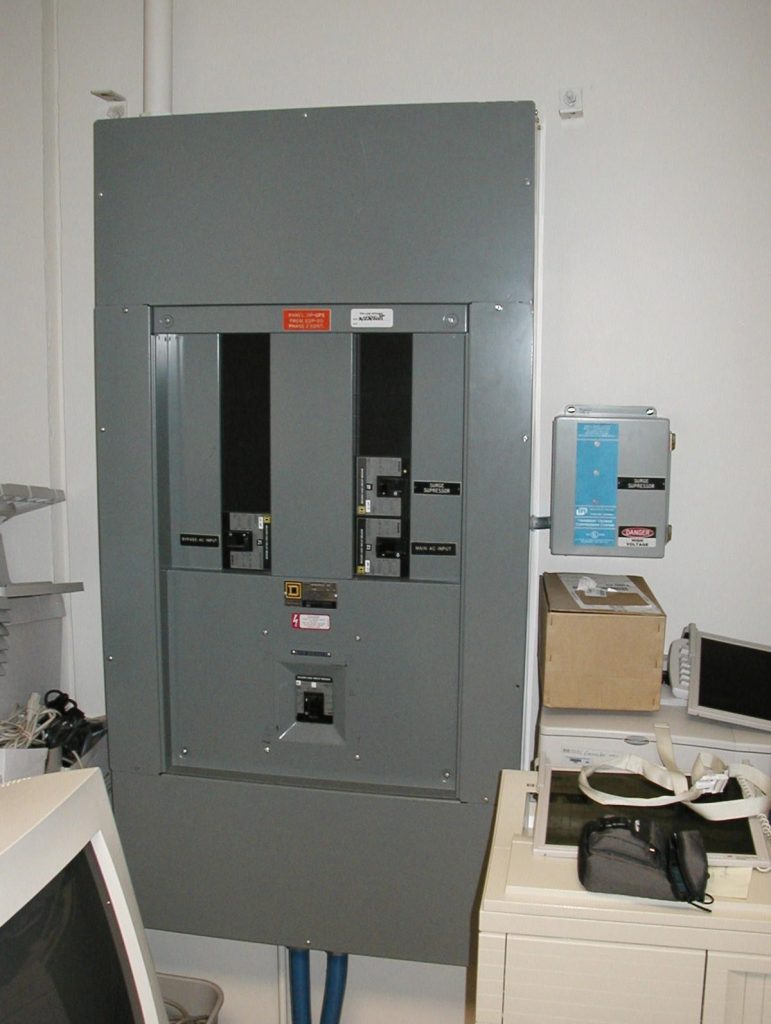 Contact the
Power Systems Experts
Ham's Electric, Inc. strives to deliver uncompromising service to our customers, to ensure they always have a reliable power supply and the systems in place to support it. Contact us today at 909-982-7344 for more information.