Emergency Generators & Backup Power Systems in Upland, CA
Ham's Electric, Inc. is your complete resource for commercial emergency generator systems and power supply installation. Our experience with mission-critical power systems means you can expect nothing short of the very best in power supply integration, alongside the services that keep your generator and uninterruptible power supply (UPS) continuously operating. We serve the diverse needs of clients throughout Upland, CA and across the Inland Empire.
Emergency Equipment Replacement
There's no telling when an emergency might affect your power system. From brownouts caused by grid stress to inclement weather that knocks out your facility's chief power system, we're ready to assist. Our team is ready to mobilize 24 hours a day, 365 days a year for emergency equipment repair. In an emergency, we can and will replace or provide:
Circuit breakers
Emergency generators
Motors
Transformers
Commercial customers choose us because we provide complete power supply installation and service, from engineering your emergency power systems to installation and integration of a generator. We advise our customers on the right solutions for their specific needs, to ensure not only maximum reliability, but also maximum value. From component specifications to proper generator size and future load considerations, we consider everything, to ensure your investment in a generator is the best it can be.
Complete Power Supply Service
Not only do we source and sell power supplies from the industry's most reliable manufacturers, we also install and service UPS' and generators. Call us to ensure your power supply is serviced and maintained accordingly, and rely on us for emergency dispatch service in Upland, CA in the event of a failure for any reason.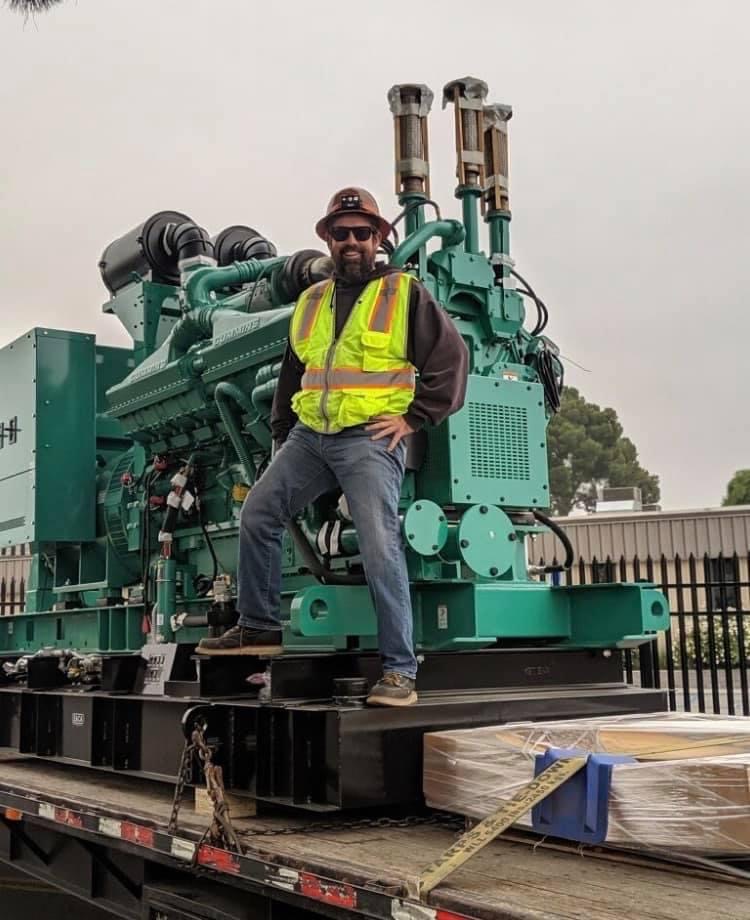 Power Systems You Can Rely On
At Ham's Electric, Inc., we know the importance of a power system you can rely on without question. Let us help you quantify and qualify your systems and, if necessary, correct them to ensure reliability. Reach us today at Contact us for more information.