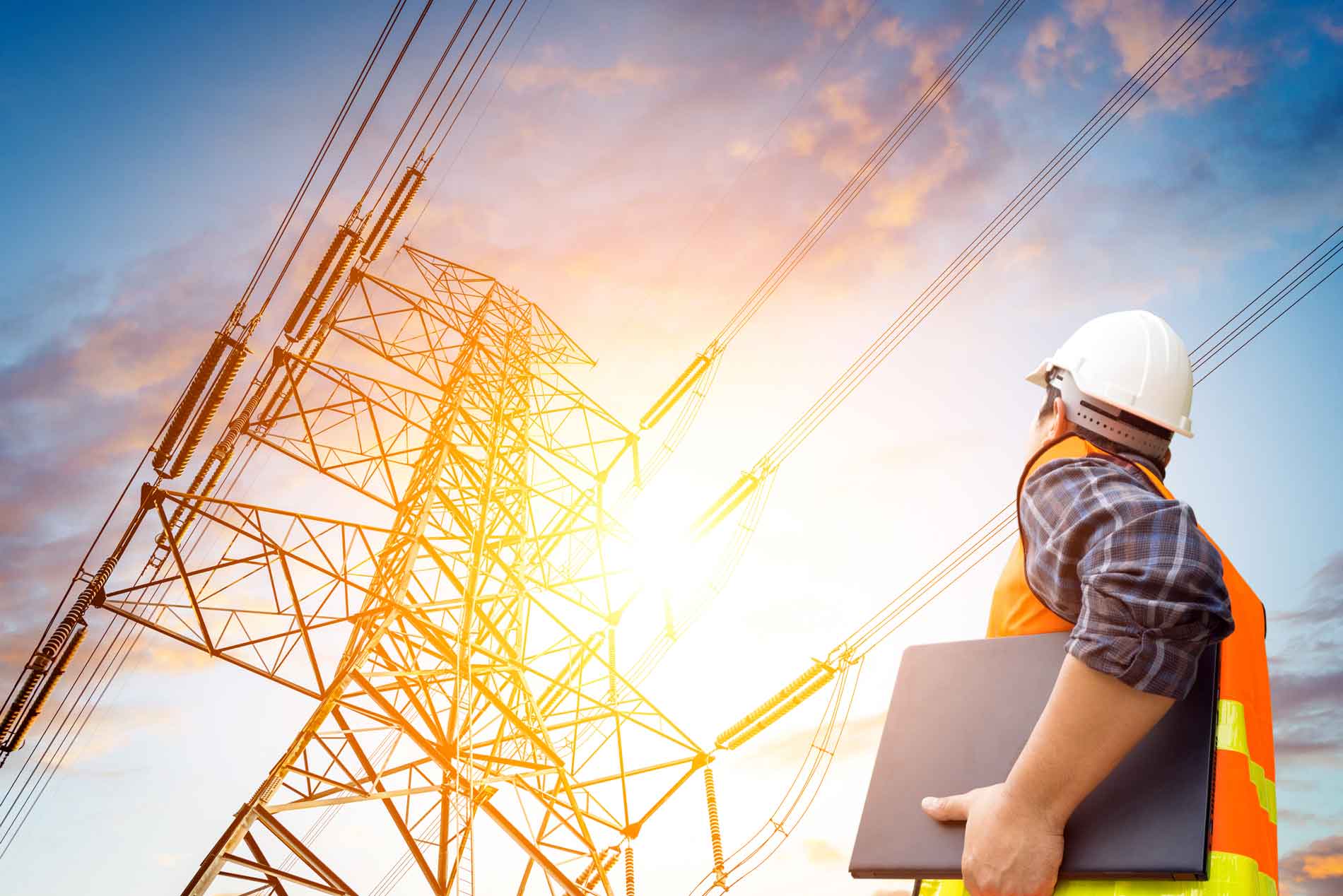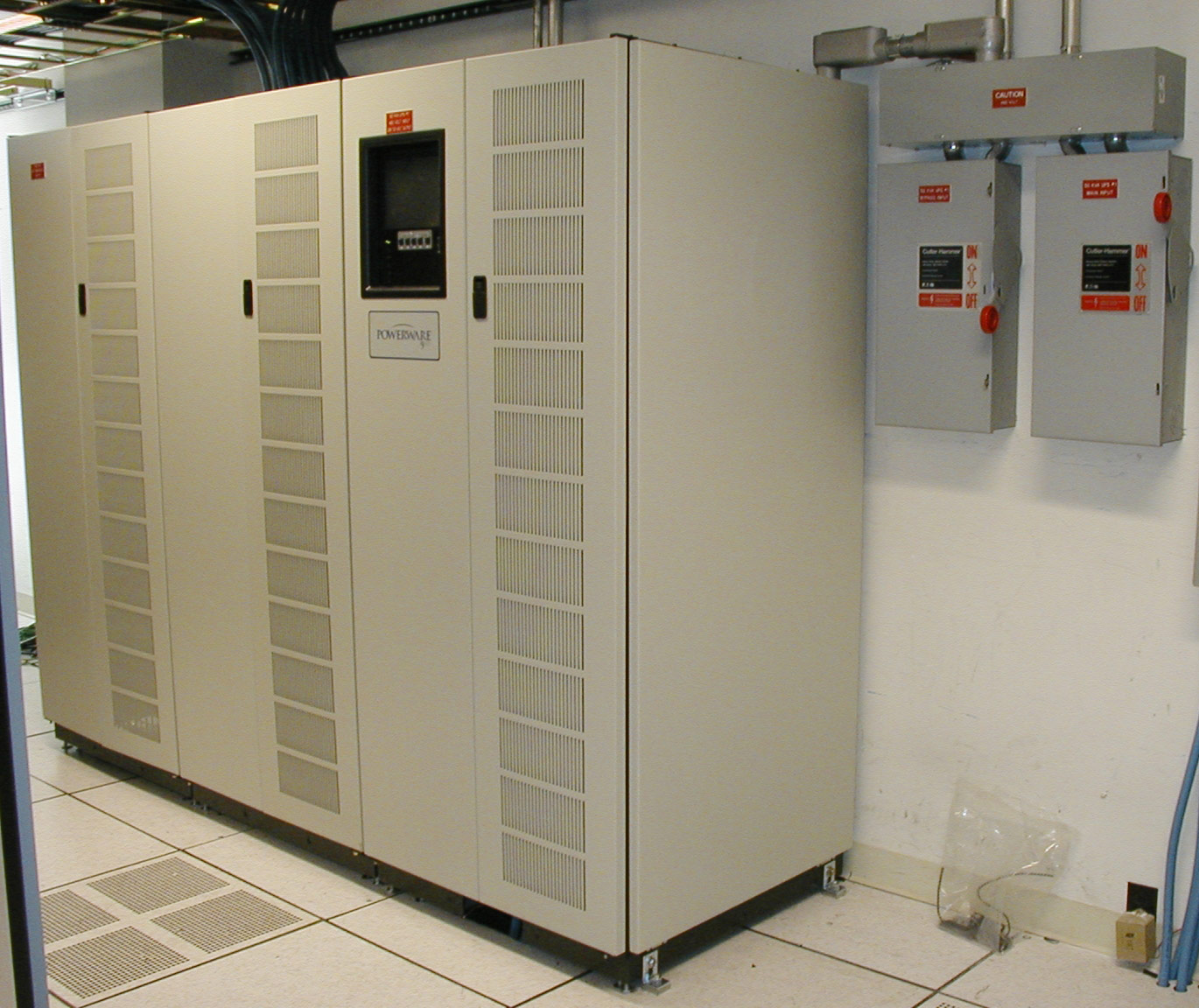 We will get it right the 1st time!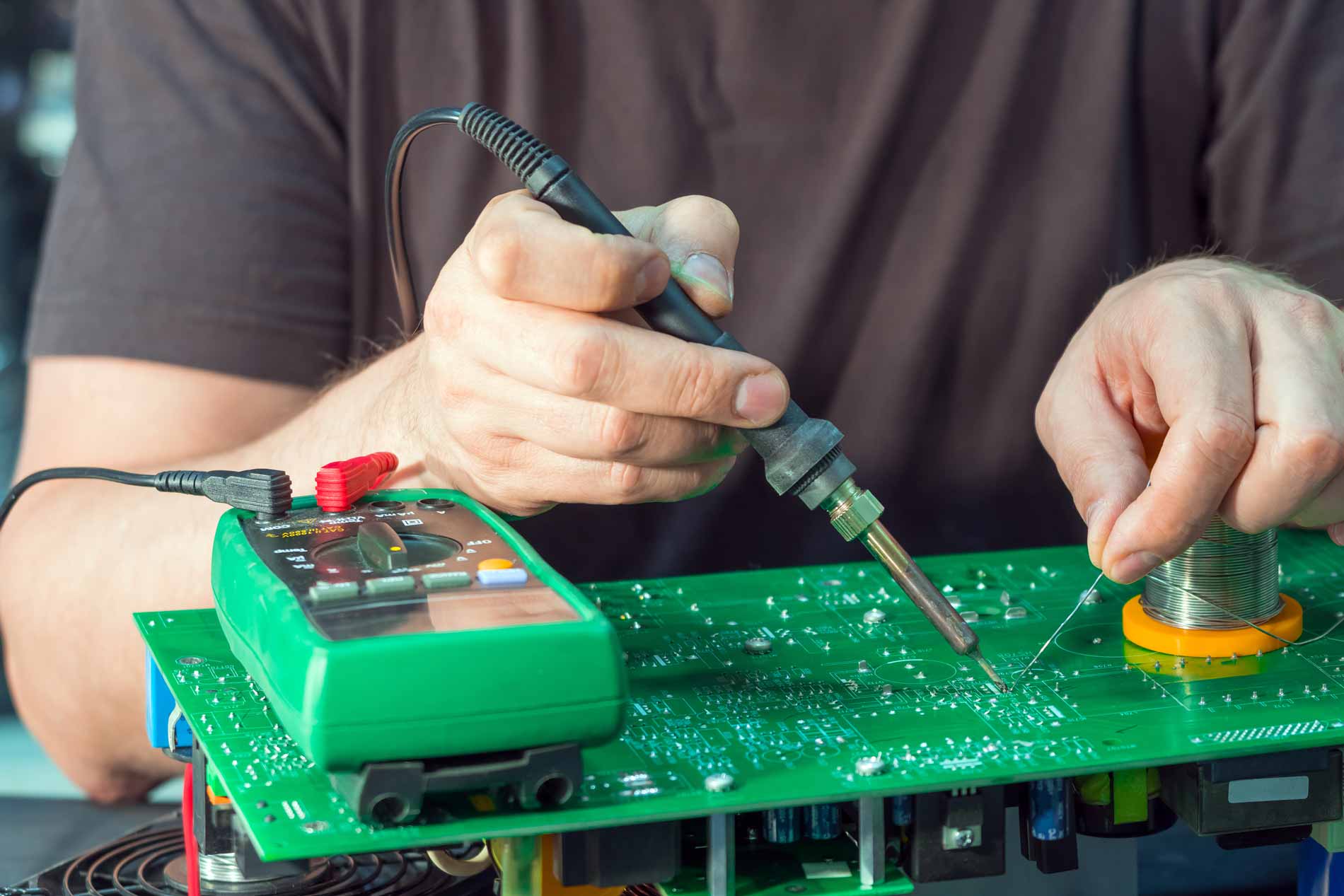 Quality Service | Quality Materials.
Quality Workmanship you can trust.
Our Work is Award-Winning!
The LA/NECA Marketing Committee selected our Beverly Hospital project to receive an award for Electrical Excellence in the hospital (500K +) category. It's this level of excellence that we're prepared to bring to your project.
Ham's Electric, Inc.
Established in 1986, Ham's Electric, Inc. is a mission-critical power specialist located in Upland, CA servicing the entire Inland Empire. We provide essential electrical service to the Inland Empire, specializing in hospital systems, data center upgrades, computer facilities, critical power systems and more. We're the primary choice for design assistance, installation, service and maintenance, with 24-hour emergency service available. Contact us today for expedient service, no matter the system.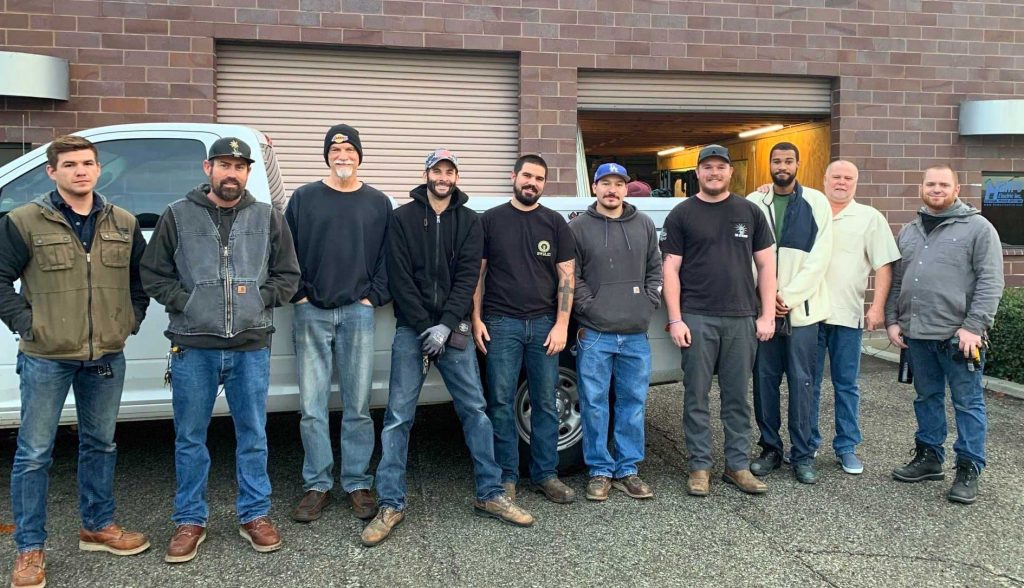 We're available for 24-hour service to ensure our customers have reliable power.
We specialize in critical power systems and energy conservation for vital operations.
Our experience includes electrical for data centers, hospitals, healthcare facilities, and state regulatory agencies.
We've proudly served Upland, CA and the Inland Empire since 1986 and continue to pursue excellence today.
Our business is a second-generation family-owned and -operated enterprise.
Emergency Generator Systems
Power Monitoring and Quality Analysis / Design Assistance
UPS Systems and Surge Protection
Electrical Troubleshooting
Arc Flash Analysis (NFPA 70E)
New Construction/Tenant improvements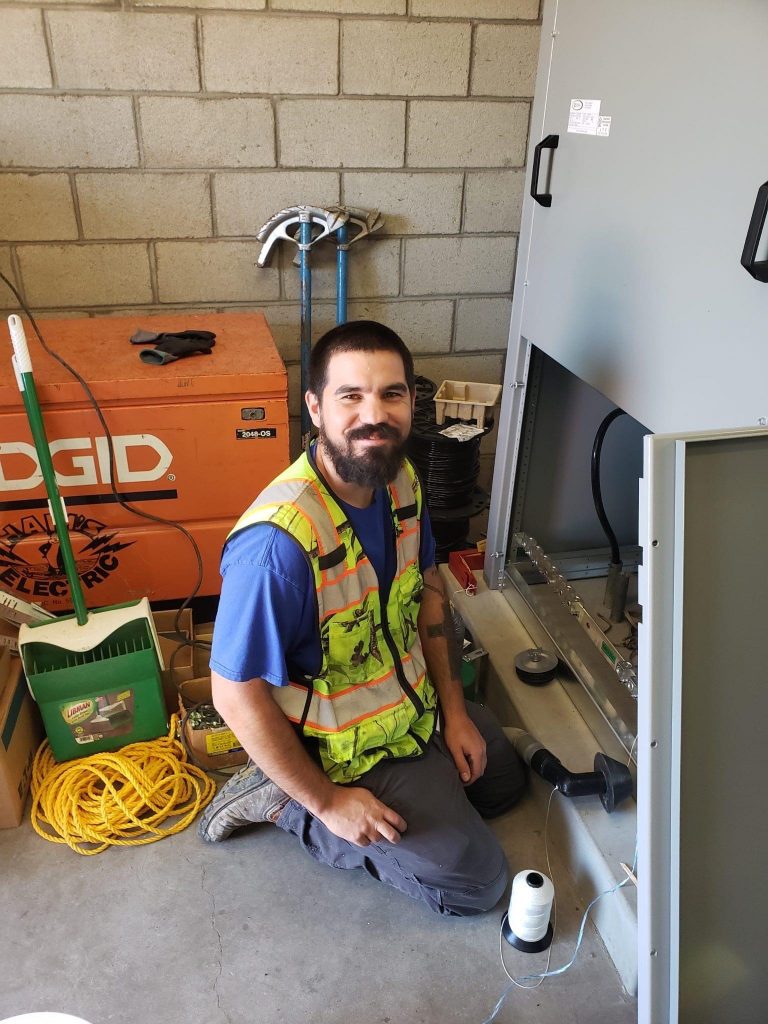 Southern California's Mission-Critical CRITICAL POWER SPECIALISTS
When it comes to hospitals, telecoms, public works and more, there's absolutely no room for power failures. These systems demand redundancies and failsafe measures that ensure the power is always on. It's why these customers and more throughout Upland, CA put their trust in Ham's Electric, Inc. for electrical systems design, installation, service, repair and maintenance. Please see below a list of the large companies we have worked with:
Since 1986, our highly-skilled and experienced technicians have provided Southern California commercial and industrial facilities with insight, expertise and strategies to help them understand and manage their critical power supply needs. From commercial emergency generators to turnkey electrical system design, we do what it takes to keep the lights on and the power flowing in your facilities.
---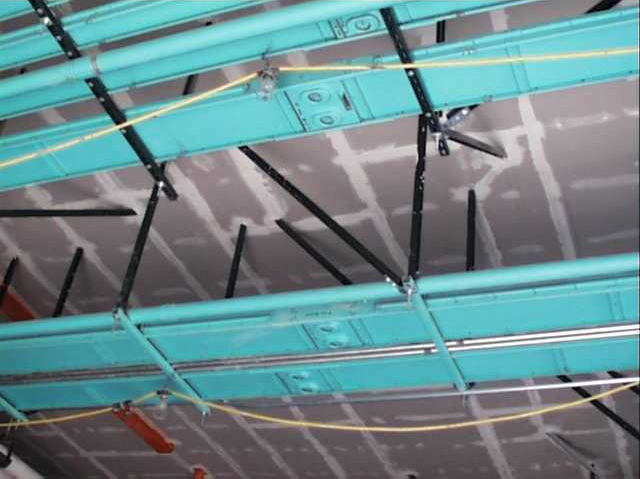 Medical Systems and Facilities
We're trusted by medical facilities throughout the region when the time for vital electrical equipment service comes due. We've successfully installed a wide range of medical systems for diverse facilities, including MRI, NICU, Cathlab and ICU/CCU equipment, as well as switchgear replacements and nurse call system installations.
We're also equipped to provide core infrastructure services, including seismic upgrades, surge protection, fire alarm systems and general telecommunications upgrades.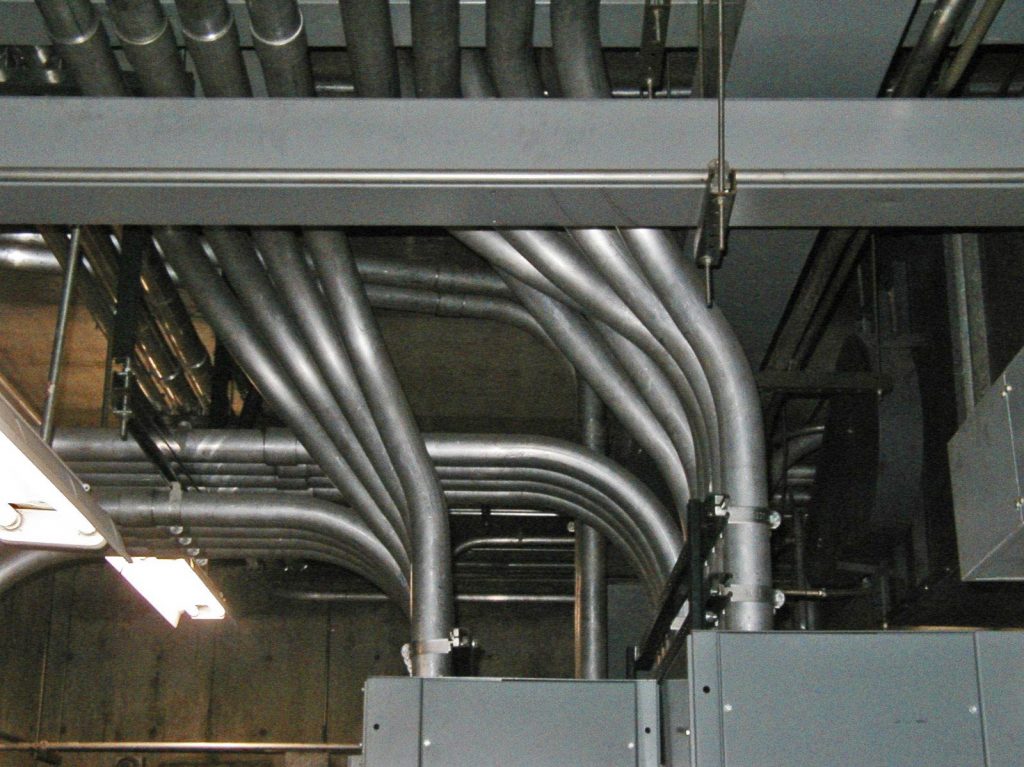 Data Centers
With the rise in data center construction in Upland, CA and across California, you need the help of an experienced electrical contractor to ensure your center has the electrical infrastructure it needs to function accordingly. We offer the products and electrical equipment servicing necessary to protect your valuable data and computer hardware from:
Brownouts
Frequency variations
Harmonic distortions
High voltage spikes
Internal switching transients
Line noise
Power failure
Power sags
Power surges
No Job is Too Complex for Our Experts
We're IBEW union-staffed, NECA-member power supply company, providing safe installation, repair and maintenance of power supply, surge protection, generators, and UPS and power monitoring systems—always up to code. We offer 24-hour emergency service any time there's a crisis, 365 days a year. We also provide you with something no other commercial electrical contractor in Southern California can give you: the peace of mind in knowing that no matter what happens, you're covered!
No job is too big or too small, and we stand by our mission to help Upland, CA customers maintain their critical power systems against all odds.
Our Clients
We're proud of the work we've performed for our clients in the past and we look forward to channeling our experience into solutions unique to your facility.
San Antonio Regional Hospital – Upland, CA
Federal Reserve Bank of San Francisco – Los Angeles, CA
Arrowhead Regional Medical Center – Colton, CA
San Gorgonio Memorial Hospital – Banning, CA
KTLA5 Studio – Los Angeles, CA
County of San Bernardino – San Bernardino, CA
American Honda – Torrance, CA
Mountains Community Hospital – Lake Arrowhead, CA
California Portland Cement Co.
Cacique, Inc. – Monrovia, CA
USC University – Los Angeles, CA
General Contractors
Hamilton Construction
Angeles Contractor, Inc.
Hamel Contracting, Inc.
Mesa Energy Systems, Inc. (EMCOR)
Pub Construction
D. Burke Mechanical Corp.
Swinerton Builders
Sayco Builders
Engineers/Architects
Design West
P2S Engineering, Inc.
IMEG Corporation
HMC Architects
PBS Engineers, Inc.
Proudly offering Power Supply and Generators to the following areas:
Inland Empire | Pomona CA | Ontario CA | Chino CA | Jurupa Valley CA | Fontana CA | Riverside CA | San Bernardino CA | Corona CA | Rancho Cucamonga CA | Anaheim CA
Experts in Always-On Electrical
When you need power systems designed for continuous operation and no room for failure, choose the experts at Ham's Electric, Inc. Let us put our experience to work for you today!